Soccer Programming
We use soccer as a vehicle for transformative impact
Global FC Soccer Programming is committed to providing underserved youth with quality soccer opportunities and access to the best facilities, leagues and tournaments in their city.
Currently, Global FC Soccer Programming serves youth from ages 9-19 years old.
Our players compete competitively in the Heartland Soccer Association and compete in various tournaments across the city. Our Club affiliate is Kansas Premier Soccer League (KPSL).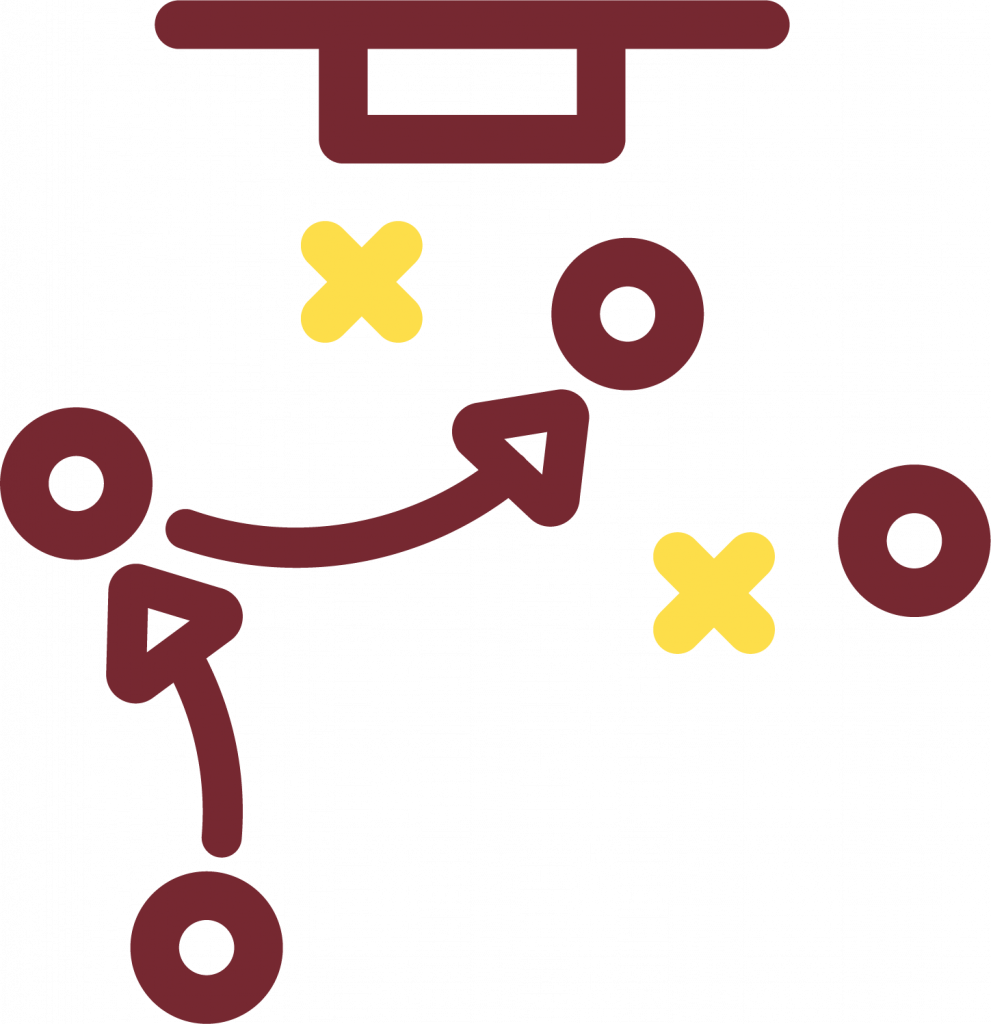 To know more about the Global FC Soccer Program, to register or to discover volunteer opportunities, contact info@branch-global.com.
We would love to hear from you!
Why Soccer?
Soccer serves as tool to develop youth in a way that is both meaningful and relevant. For most of our youth, soccer is not merely a sport, but a universal language and an outlet to just be a kid. It is the great equalizer and speaks into the hearts of people around the world. It plays a crucial role that supports youth in various ways and connects communities that share different beliefs, languages, nationalities, and religions.
"We speak with our feet"
(River Roner from Thailand. When asked, how do you communicate with your teammates that come from all over the world and speak different languages?)
For New American youth, soccer helps build relationships and human connections. It enables them to experience a transition into normalcy much quicker, providing a physical and social outlet as well as respite from an otherwise dire and often times precarious environment, thus regaining a sense of security…..where kids can just be kids. A distraction from stress, boredom, and trauma relating to their past experience and current challenges.
"Sport builds bridges across social, economic, and cultural divides within societies and by building a sense of shared identity and fellowship among groups that might otherwise be inclined to treat each other with distrust, hostility, or violence. Through sports programs, youth are taught how to handle conflict, how to approach both losing and winning with character, and provide an outlet for people of differing religions, ethnicities, countries, or political ideations to come together. Once playing together, often youth uncover the stereotypes about the other culture which fosters a sense of peace, trust, and security of other cultures."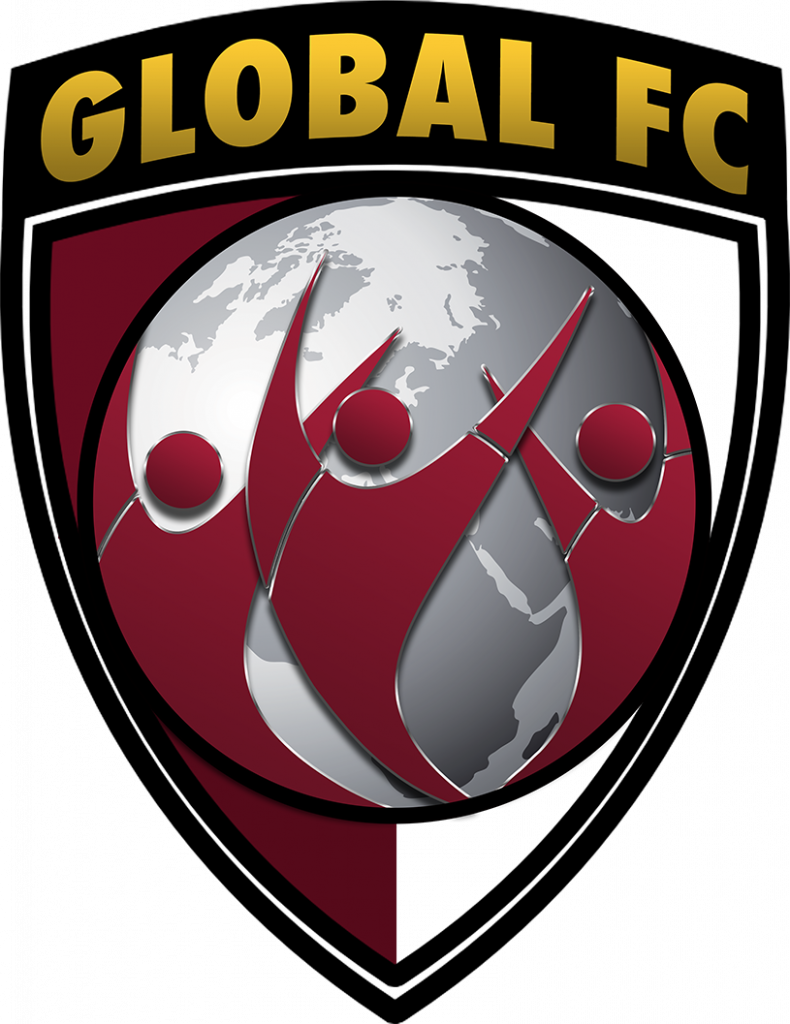 If young people, in particular, are not adequately protected and offered sufficient opportunities to learn skills required to live productive, independent lives, they are likely to contribute to the next round of conflict. Rooted in play, sports move beyond a recreational activity when applied in programmatic settings as a means for development and empowerment.
Global FC leverages the power of soccer to equip youth towards a brighter future. We use soccer as an incentive to increase academic performance, behavior and to build community leaders and ambassadors. We are committed to investing in youth from our nations low income families by providing access to quality sports opportunities, breaking the "pay to play" model. Additionally, we aim to bridge socio-economic disparities between have and have not communities through the formation of an inclusive sports culture. By hiring dedicated coaches and trainers, alongside our diverse volunteer base, we aim to inspire their success on and off the field by encouraging youth to pursue their greatest potential as individuals and athletes.
"I thought I would be helping and teaching the kids, which I am. What surprised me was how much they help, and teach me."

(Peter Weaver, head coach)
"Global FC is not just a club, it's a family for the love and care it is showing us. Getting to know immigrants from around the world has taught me a lot. GLOBAL FC is my happiness, being around kids from different regions reminds and teaches me a lot"

(Global FC youth: Darcy Mupenda -Congo)
Thank you Challenger Sports , Kansas State Youth Soccer Association, (KSYSA) Kansas Premier Soccer League (KPSL) and Heartland Soccer Association for being trusted partners!