Our Impact
Our longterm approach and year-round programming leverages the power of soccer and community, while providing resources, opportunities and relationships to build players to ambassadors.
year-round programming
long-term approach
access to quality soccer programming
engage and support the family unit
advocate as a voice for the youth in the community, home and school
community approach around our sports, education and mentoring programming
academic support
language development
community building through service projects
mentoring opportunities and chains
develop community ambassadors
we bridge communities
We support youth physically, emotionally, and socially, equipping them with the tools and relationships towards a brighter future. Global FC youth enjoy the benefits of fitness activity, which include enhanced self-confidence and improved self-image. Emotionally, for our newly arrived youth, soccer allows for the healing of memories, thus alleviating emotional distress incurred throughout a refugee's displacement and a safe place to channel feelings of frustration or aggression.
Our various programming enables them to uncover their greatest God-given potential while cultivating an environment of belonging. Socially, Global FC youth participate in and contribute towards community building through events and service projects. The Global FC community provides the opportunity to learn respect, guidance, develop decision-making skills, grow as servant leaders and to build a life plan through mentoring chains.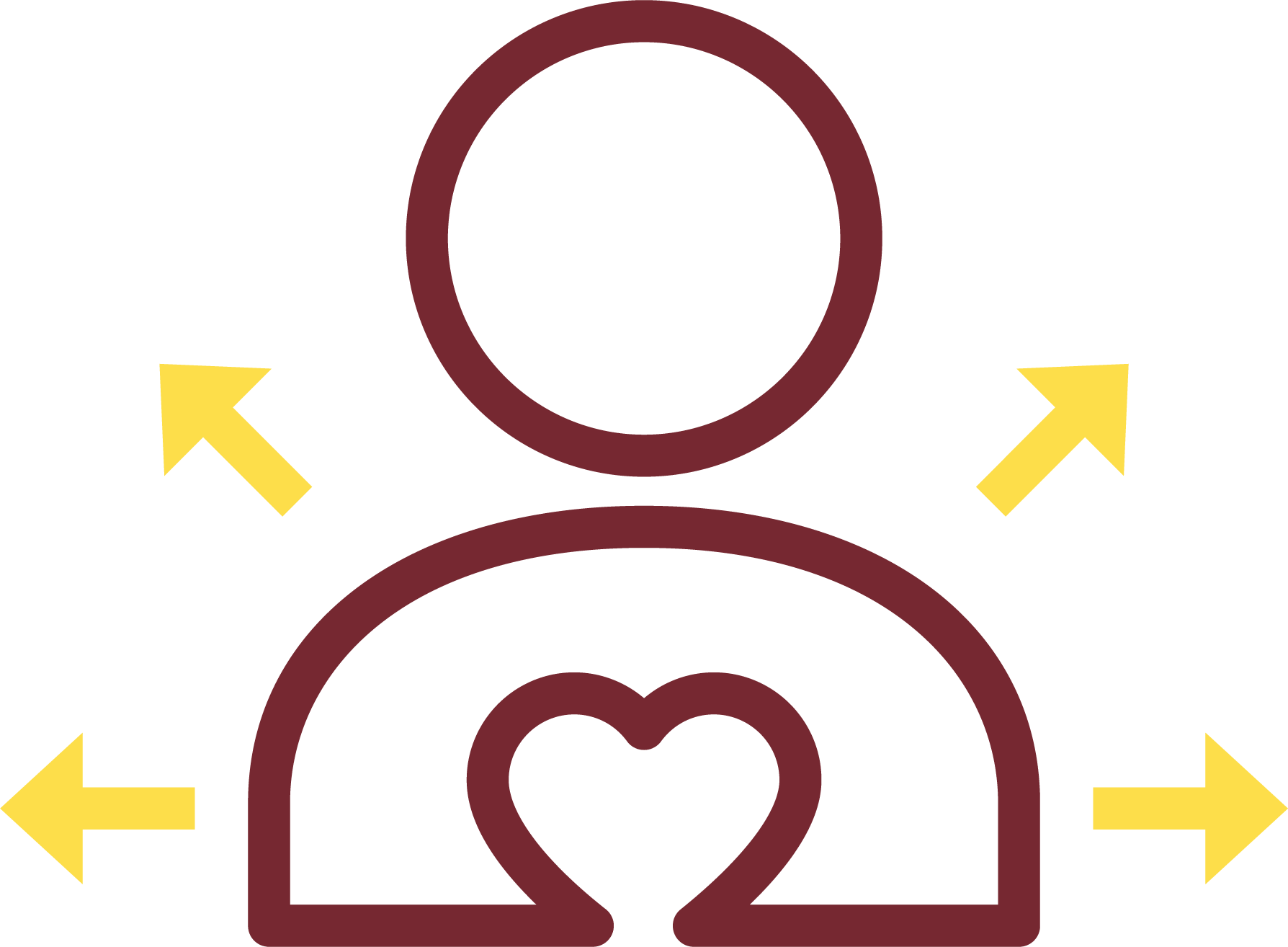 "Football [soccer] helped me to stop thinking of other things from my past. Whenever I am on the pitch I will be fully concentrating on the game. After the game, I will come back and for two to three hours, sit down with friends to discuss the football game. So it doesn't give [me] much time to think about past issues. So after finishing the discussion, I would wash up and go to bed. It is only after some time that I might begin to think about these issues. By that time, before daybreak, I will be back in school, occupying my mind and by the end of the day, be back on the football pitch. So there [is] no time to be sitting down and thinking about the past."
(Dyck, 2011, p. 407-408)
From players to ambassadors
Global FC believes in guiding young people to become community ambassadors by:
Developing their ability to leverage opportunities with integrity and innovation; to make good decisions and achieve results.
Advancing opportunities for young people  to become leaders in business and social enterprises.
Providing training and experience to foster leadership confidence – including innovative thinking, risk taking and teamwork.
Aiming to help young people gain life values and professional skills to prepare them for the future.
Social Conscience: Valuing the impact an individual and enterprise can have on the community.
Developing young people's interest in long-term civic engagement in their community.
Collaborative Communication: Engaging others in an inclusive manner across teams, functions and cultures; ability to leverage new and creative ways of communication
Providing opportunities for young people to collaborate in new and creative ways.
Demonstrating our commitment to building bridges of understanding between and among different youth communities.
Teaching them to live out as ambassadors in their home, school and community.
Becoming mentors for the younger generation of Global FC youth.