Education Program
The Global FC Academic Enrichment Initiative (AEI) serves English Language Learners (ELL), advancing literacy development and critical thinking by harnessing the power of relationships to provide youth with the toolkit to master the English language.
Academic Enrichment Initiative (AEI), the education arm for Global FC is built on these pillars:
Deep and broad partnerships with school, teachers and experts working in the education field.
Implementation of a wide range of vital academic, health, and social services that will support student resilience and school success, strengthen families, and engage the surrounding community.
Continuous monitoring, evaluation, and commitment to making necessary adjustments to achieve our goals.
Program Objectives, Goals & Impact:
AEI was initially geared towards a diverse group of youth in the Historic Northeast Kansas City area whose families came to this country on refugee status. The program is now open to any at-risk and underserved youth within Global FC programming. AEI provides participants with strategies for academic success, as well as opportunities to apply their new skills and competencies to furthering the goals of their community. Our tutor-mentor model harnesses the power of trusting relationships to speak into the life of the youth, encouraging the importance of education in building self-sufficiency and strengthening their future in the United States. The program will guide them in their academic achievements and encourage their role as emerging community leaders. AEI is not a substitute for already existing academic support at schools but rather seeks to come alongside the school system and its teachers as an added value to the support already provided.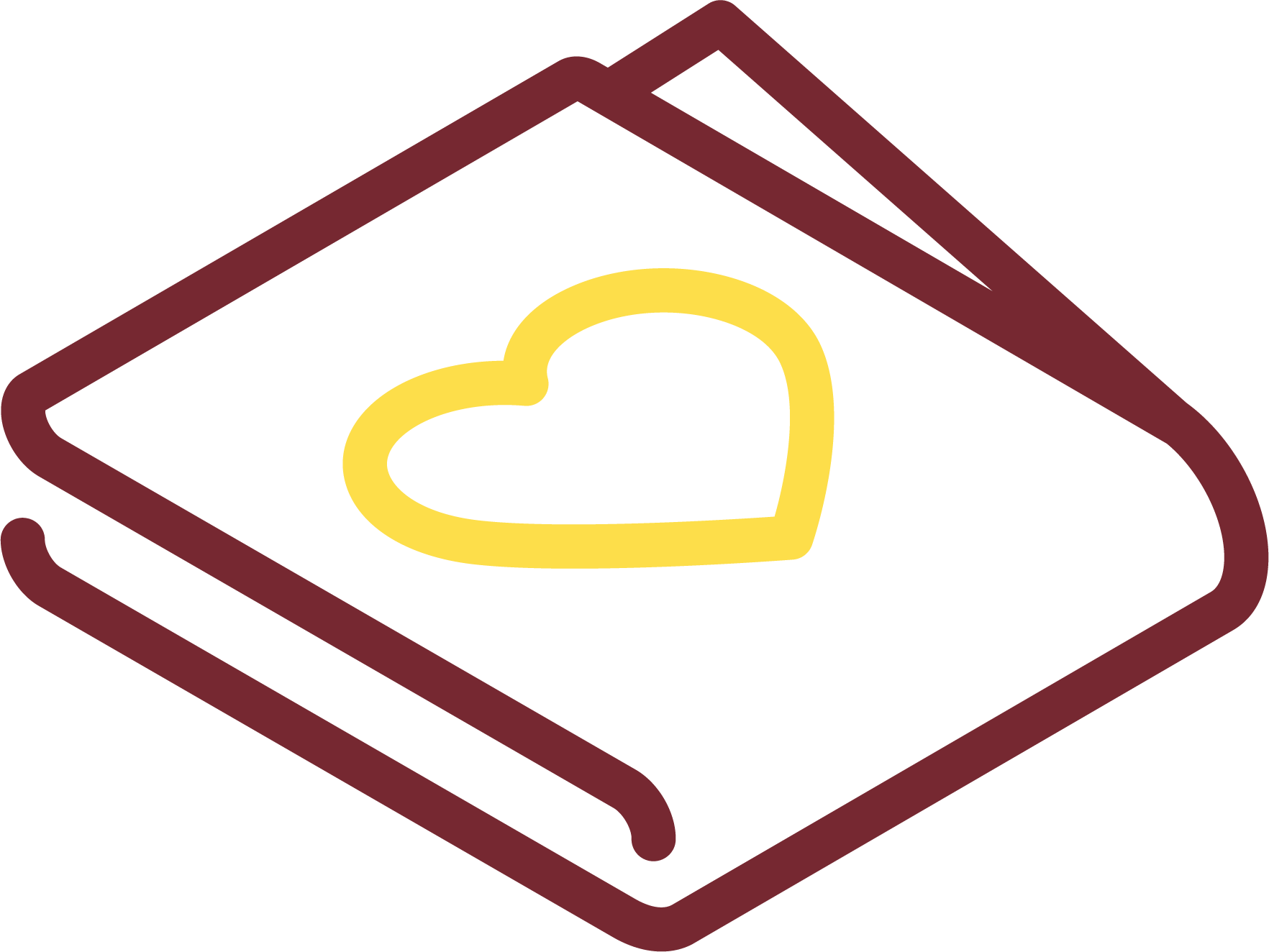 Objectives
Improved reading levels through weekly one-on-one or small group literacy support
Improved school performance through year-round academic engagement
Injecting experience into the learning process through field trip opportunities
Mentorship matches between tutors and students
Higher accountability for improved academics, attendance, and behavior at school through direct contact with schools and teachers as well as leveraging soccer and engaging families
Education system guidance for the student's parents and family
College and career preparation for high school students through ACT prep and career exploration workshops
Continued training of tutors through Education Workshops
Continually growing the community around each child by engaging community resource partners
To know more about AEI, how to become a tutor and partnership opportunities, contact celeste@branch-global.com.
Thank you Kansas City Public Schools for your continued support and partnership!
Strategies
The goal of the Global FC Academic Enrichment Initiative (AEI) is to support and hold accountable Global FC youth in achieving grade level performance, setting goals and literacy development through our tutor-mentor model. AEI provides high-level academic assistance through small group or one-on-one tutoring at Kansas City public and charter schools or through home tutoring groups. For most of the youth we serve, English is their second language. As a combined result of limited language proficiency, lack of prior formal schooling, and low literacy levels within the adult population, these youth are unprepared for the structure and content rigor of the traditional American school system.
Conversations with Global FC youth revealed a need and desire to strengthen reading and writing skills in order to better understand advanced subject areas and be better prepared to apply for college. Thus, this program centers on literacy tutoring. The focus is on reading and writing strategies that are developmentally and cognitively appropriate for adolescent learners. Participants are assigned a tutor with in‐depth understanding of reading and writing strategies which, includes a training that highlights the unique challenges refugee youth encounter in the education learning journey. Attention to other subjects will also be applied.